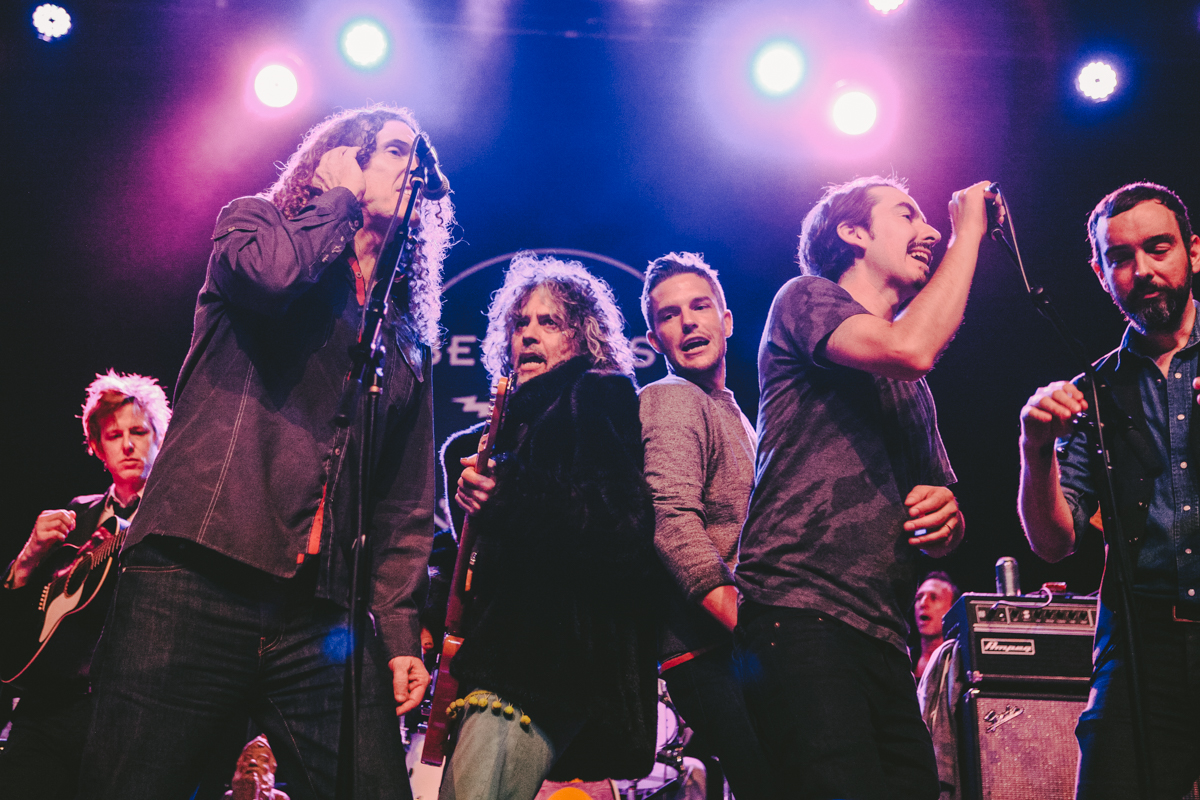 THE BEST FEST
A Marketing, Promotion, and Production Company paying tribute to the greats of rock & roll through live performance since 2001.
Makers of Dylan Fest, Petty Fest, Stones Fest, George Fest, Brian Fest, Neil Fest, Fleetwood Mac Fest.
Accept no imitations ...
How it works
We throw a party, pull together our killer house band, invite amazing artists to join us, and give the proceeds to charity.
It's a beautiful thing.
Be a part of the Fest Family
Sign up for our email list and be the first to find out about up coming events, tickets, giveaways, and more.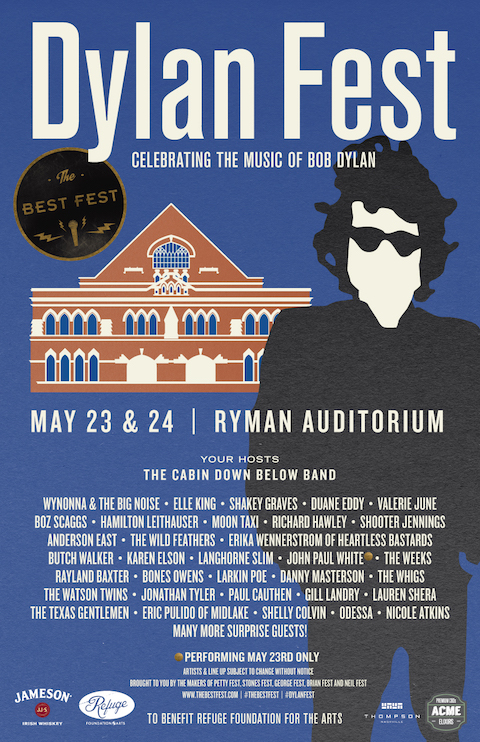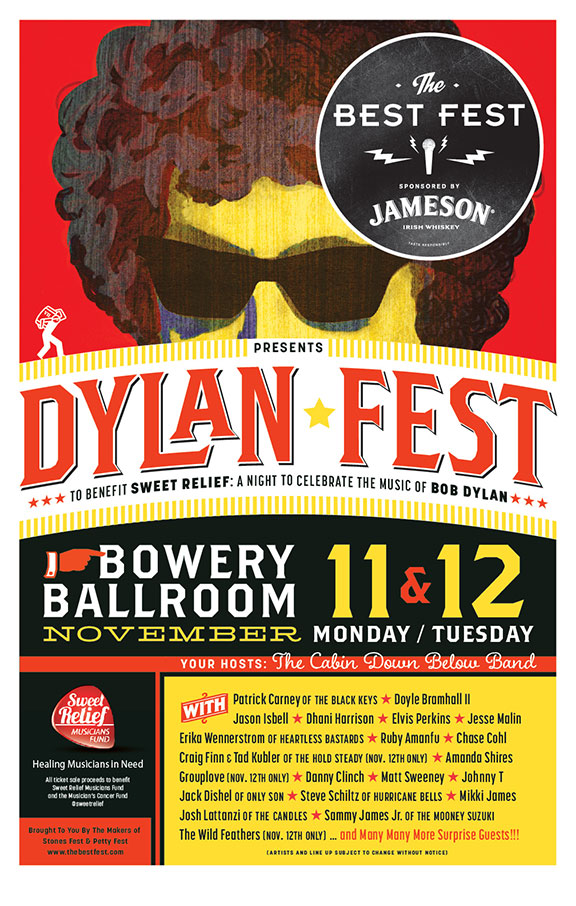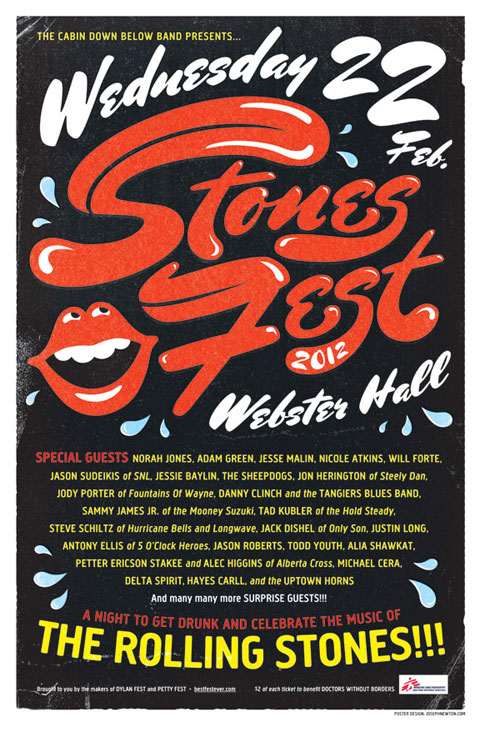 CELEBRATING THE POWER OF MUSIC
More than 15 years after celebrating Bob Dylan's 60th birthday in a tiny Lower East Side bar, The Best Fest is now a rock & roll tradition.
We take great pride and care putting on these shows. The Music is important to us. This is music that not only entertains but gives meaning to our lives.
These shows are something we do because we love doing them. If we can raise money for a cause that's close to our hearts, well, then we feel a responsibility to do it.